Published on Tuesday November 15 2011 (AEST)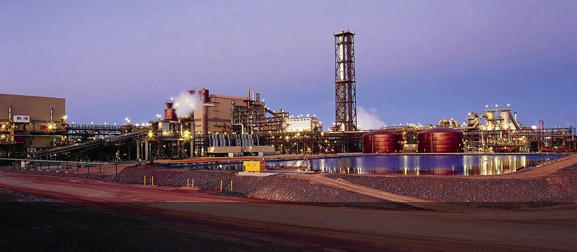 Two weeks ago the spot uranium market remained fairly quiet but expressions of interest for supply began to be sought by buyers. This proved enough to spark up interest from traders, it would seem, because last week saw a sudden surge in activity.
There is still a producer out there looking for 900,000/lbs of U3O8 equivalent and last week two utilities joined the fray seeking a total of 500,000lbs, reports industry consultant TradeTech.
Sensing upside afoot, traders piled in last week to take out most of what was on offer which has now cleared the market of material available in 2011, notes TradeTech, as well as the lowest priced material available for the first quarter 2012.
Thirteen transaction were completed totalling 1.8mlbs of which half was traded on Thursday and Friday. To put the week's volume into perspective, eighteen transactions totalling 2.2mlbs were completed in the entire month of October.
The buying rush was enough to send TradeTech's spot price indicator up US$4.00 for the week to US$56.25/lb. Has uranium now shaken off the Fukushima blues or is this just a false dawn? Early days. TradeTechs' term price indicators remain at US$55/lb (medium) and US$63/lb (long).